Welcome to the EctoMesh online store! We're excited to offer a range of payment options for our geeky customers to make their shopping experience out of this world. From traditional methods like credit and debit cards to digital payments like e-wallet payments, we've got you covered.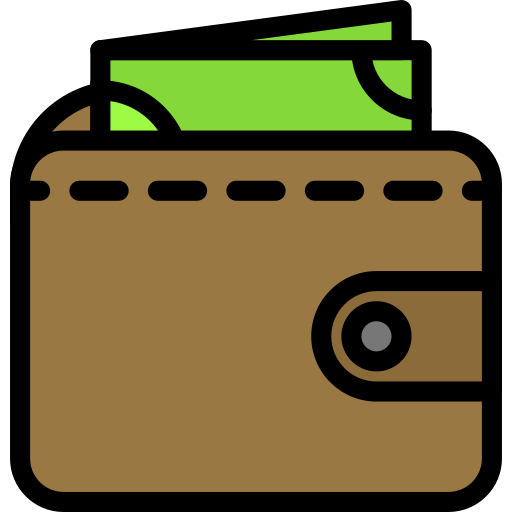 So, whether you're a cyborg, alien, or a plain old human being, we've got the payment options to make your shopping experience smooth and seamless. With our payment options, you'll be able to beam up your favorite geeky items in no time.
Debit and Credit Cards (via Maya Business or PayPal, account not required)
Bank transfer (via SwiftPay, account required)
PayPal funds
Maya and GCash (via Maya Business)
QR-PH Payments (via Maya Business)
Sorry, we don't accept COD at this time.